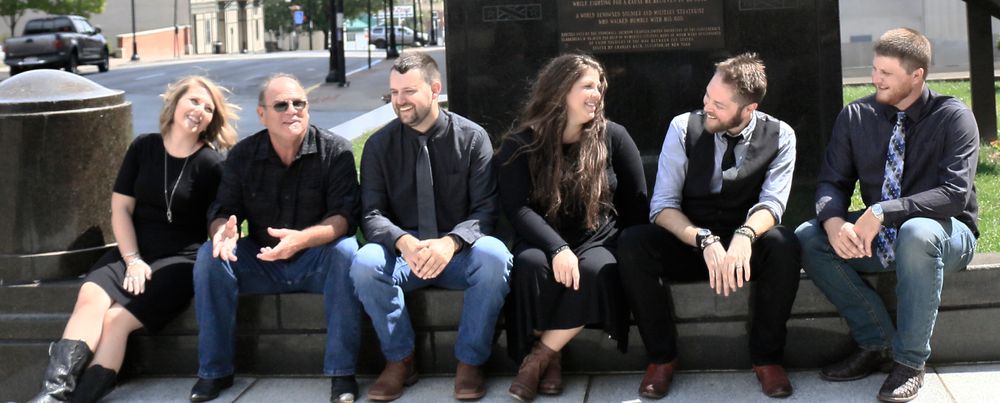 California Dreamin' / Somebody That I Used to Know
Out of the heart of Harrison County, West Virginia - the home of coal, gas, glass and steel - comes a group of homegrown musicians who forge their name from a musical creativity that is as deep as their heritage in the mountains they call home. 
Blue Steel is known for their strong vocal harmonies, well-crafted original music and acoustic adaptations of some classic Rock favorites.
Born and raised in Broad Oaks (Clarksburg) WV, Dave's story in music, and playing the banjo is not typical. Most of Dave's youth was made up of native trout fishing streams (still today) and training as a boxer with Clarksburg's favorite son Tommy "Franco" Thomas who contended for some of boxing's great bouts. He never picked up the banjo until the age of 40. Dave is a great storyteller, and is a collector of many things including music and enjoys many different genres - with the 60's as his favorite era.